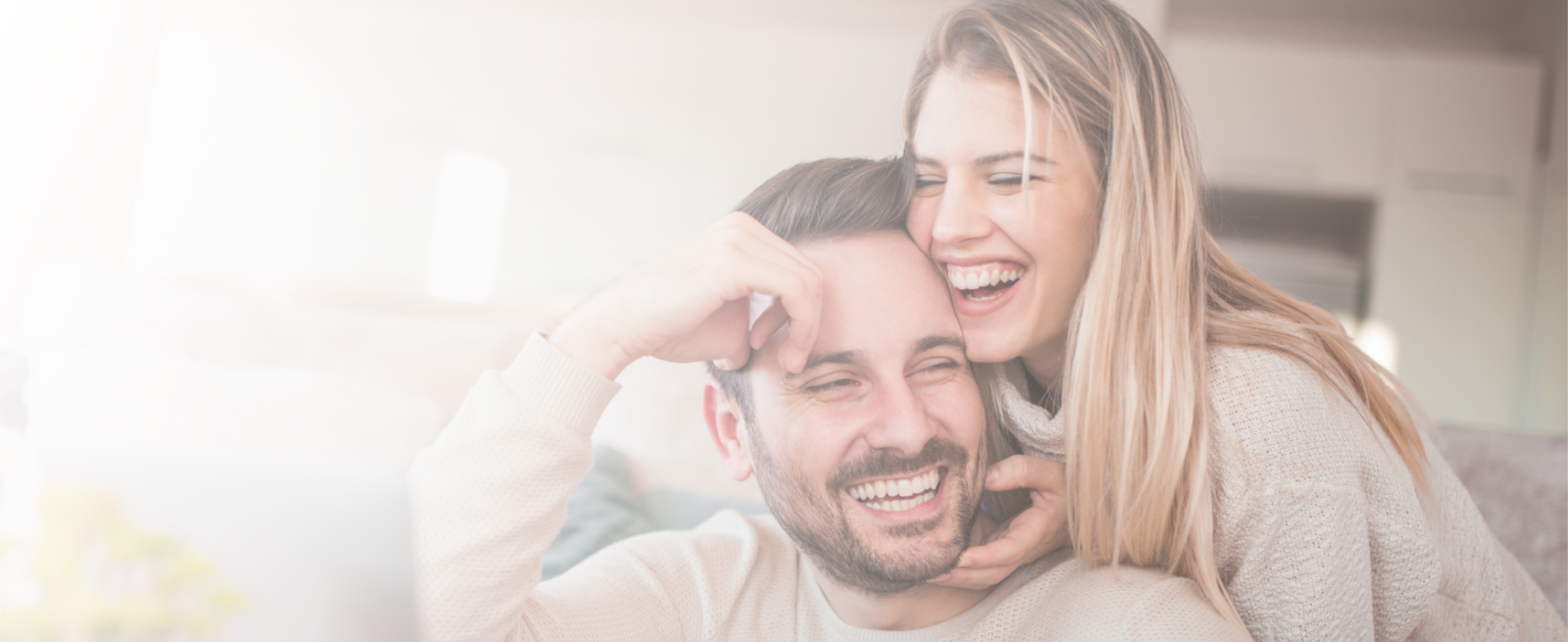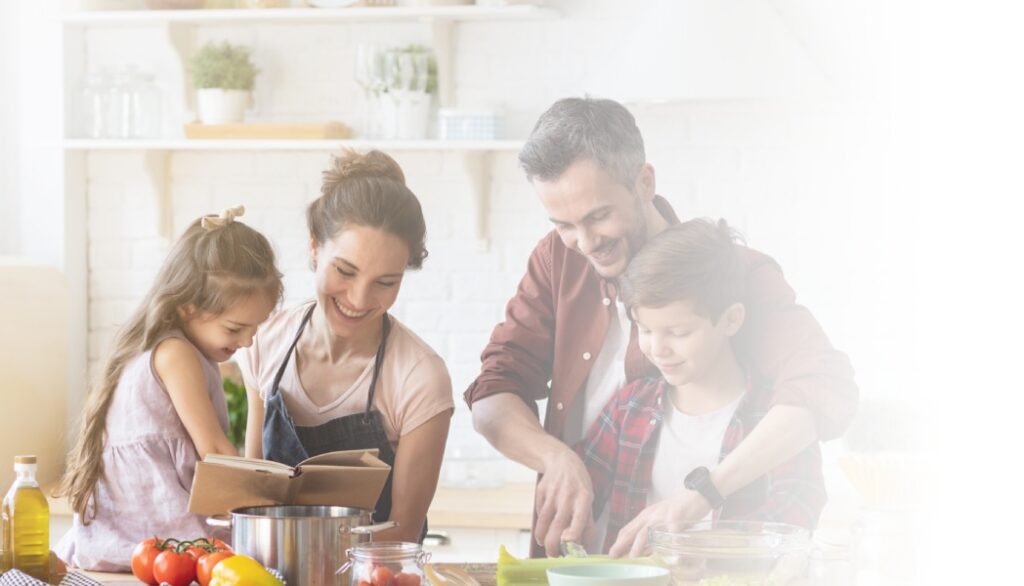 Ufesa, always by your side
Millions of consumers rely on ufesa for their daily life.
Ufesa is a well-known lifelong brand, close and trustworthy now become a clear benchmark in the Small Domestic Appliances sector. We grow together with our customers since 1963, making life at home easier and more comfortable. Thanks to our wide range of self-made solutions, we help our customers to choose how to spend and enjoy more free time.

International presence in more than 80 countries
Ufesa takes to more than 80 countries the whole range of products to make easier the life of millions of people
Albania, Bosnia, Herzegovina, Croatia, Slovenia, Montenegro, Serbia, Estonia, Latvia, Lithuania, Belgium, Luxemburg, Netherlands, Slovakia, Hungary, Czech Republic, Armenia, Azerbaijan, Belarus, Georgia, Kazakhstan, Switzerland, Bulgaria, Moldova, Poland, Romania, Russia, Ukraine, Cyprus, Greece, Denmark, Finland, Iceland, Norway, Sweden, Turkey, Ireland, United Kingdom, France, Italy, Malta, Israel, Jordan, Kuwait, Saudi Arabia, Mauritius, Algeria, Morocco, Tunisia, Argentina, Bolivia, Colombia, Ecuador, Chile, Paraguay, Uruguay, Uzbekistan.
Our history
1963. A group of 13 little family owned companies from the Basque Country and Navarre decided to join together and set up a new Company: Unión de Fabricantes de Electrodomésticos S.A.
1980. The new Company makes a step forward, not only manufacturing but stablishing a new commercial Brand name: Ufesa (acronym of Union de Fabricantes de Electrodomésticos S.A.).
1987. Ufesa starts the international approach opening ufesa Portugal.
1993-1997. Ufesa starts to look abroad looking for growing and get international name in the Small Domestic Appliances sector.
1998. German group BSH (Bosch Siemens Hausgeräte) buys 100 % of Ufesa group, so the Company is completely immersed in the multinational structure and control.
2018. When B&B Trends acquires it in 2018, Ufesa is again under control of Spanish entrepreneurs.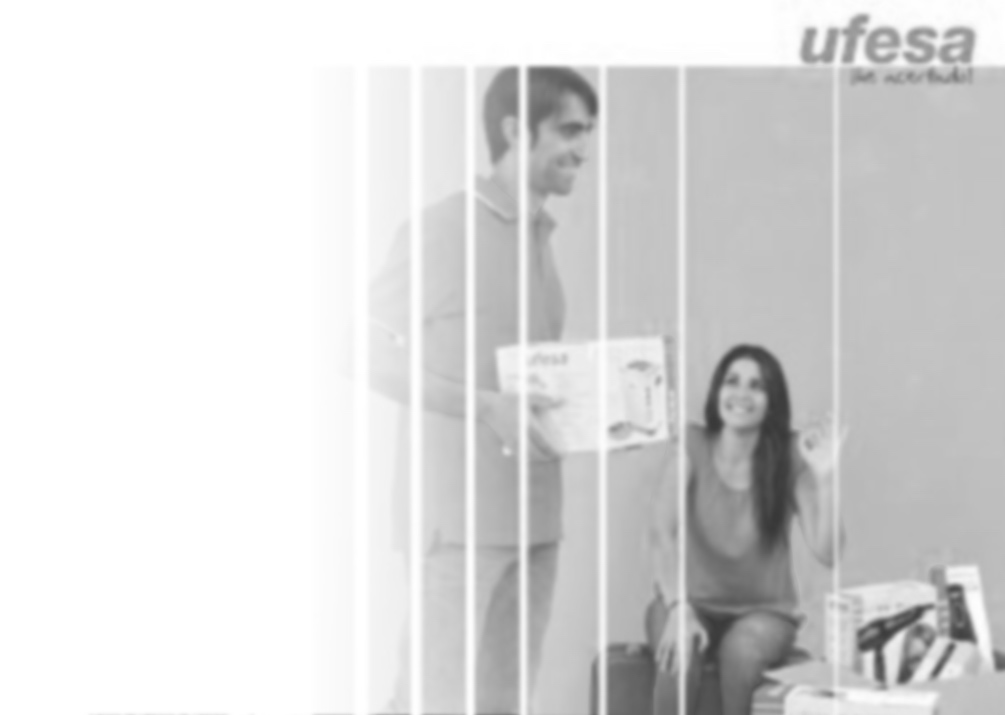 Care of clothing
Perfectly ironed

Care of floor
Vacuum and clean easily

Preparation of food
The essentials for your kitchen

Air conditioning
Get a pure and clean environment

Personal care
Take care of yourself and your loved ones
Textile heat
Discover our wide range of textile heat